At Logical Executive Solutions we are the leaders in transport, logistics and manufacturing recruitment, and we understand what it takes to find the right talent for the right role. Our strength is not only in our deep industry knowledge, it's our proven track record of sourcing and placing staff at all levels of an organisation – from administration to management. Our specialist recruitment team has access to an established network of experienced candidates and businesses across the country in the following sectors:
TRANSPORT AND LOGISTICS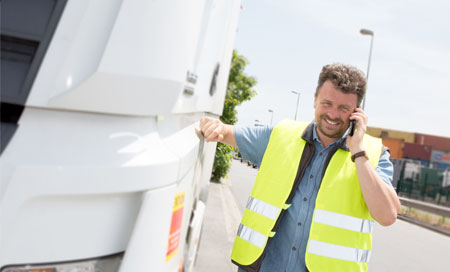 We specialise in recruitment for the Transport and Logistics industry because we know the nature and challenges of the business. We have a proven track record in this sector spread over multiple years of experience so we can find our clients the highly skilled candidates they're looking for.
ADMINISTRATION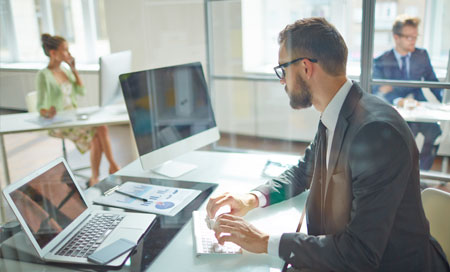 Our commitment to your business extends to our Administration division where our team of industry experts work hard to fully understand your organisation. Our experts carry out in depth analysis of all our candidates so we can confidently match the right individuals to drive your organisation's productivity.
EXECUTIVE MANAGEMENT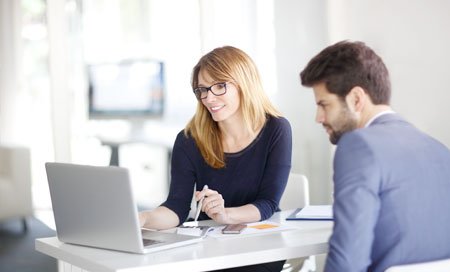 At Logical Executive Solutions, we pride ourselves in sourcing C-Level and Senior Management professionals. We know that this is one of the most important decisions your business will make, that's why we have dedicated our business to building a network of highly skilled candidates with a proven track record in excellence.