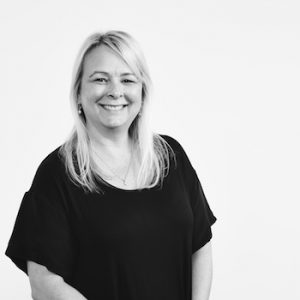 Meet our Executive Recruitment Team
Caroline Taylor
Partner – Logical Executive Solutions
Caroline Taylor has over 17 years of recruitment industry experience across a range of industries including Supply Chain and Logistics, Engineering, Manufacturing and other allied industries. Together with the Directors of Logical Staffing Solutions, Logical Executive Solutions was founded in February 2006 to provide Executive Recruitment services dedicated to the transport and logistics industry. On the weekends Caroline enjoys spending time with her family and friends relaxing and enjoying the many activities Melbourne has to offer.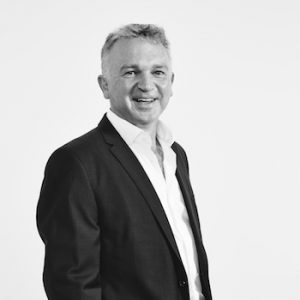 Russell Hutchinson
Managing Director – Logical Staffing Solutions
Russell brings over 25 years of experience in the recruitment industry to Logical Staffing Solutions. He has helped place thousands of individuals within a career choice where they can both contribute and succeed. He started Logical Staffing Solutions with Robert Coustley when they met over 15 years ago. The two identified a gap in the recruitment market with regards to the Manufacturing, Logistics and Transportation Industries. Russell is a family man who loves a weekend of fishing on the sporadic occasions he gets the chance.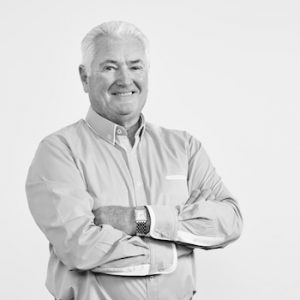 Robert Coustley
Director – Logical Staffing Solutions
Robert has been in the Manufacturing, Logistics and Transportation industry since his early days. He is passionate about his field and takes a hands on approach to management and problem solving. He founded Logical Staffing Solutions with Russell Hutchinson, when he identified a gap in the market for recruiters with specialized industry insight. When Robert isn't dedicating time and energy to Logical Staffing Solutions he enjoys the outdoor lifestyle that only Australia has to offer.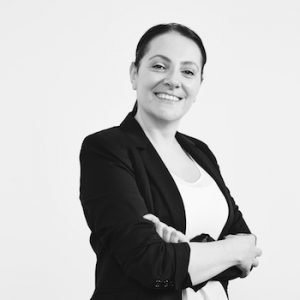 Rose Saade
Finance Manager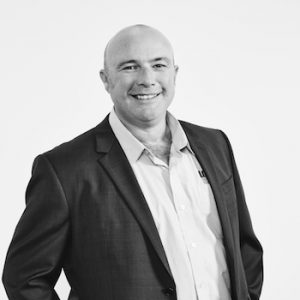 Grant Pender
Transport Consultant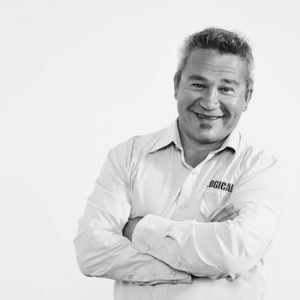 Drag Mitrevski
Team Leader – Transport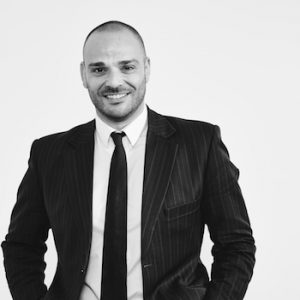 Tom Goulos
Team Leader – Industrial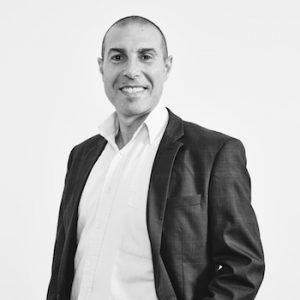 Tino Maiorana
Industrial Consultant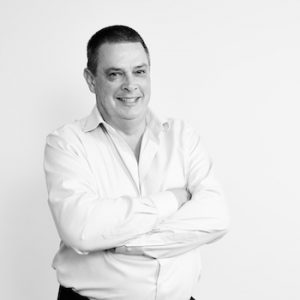 Mark Higgins
Branch Manager – Hallam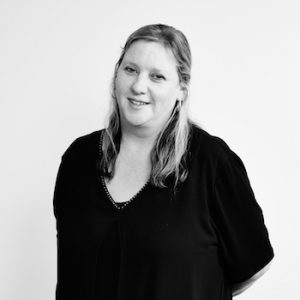 Sue Gabriel
Senior Consultant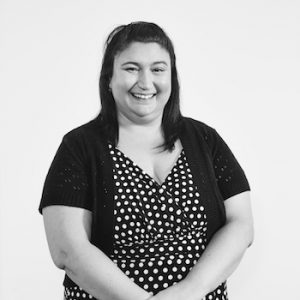 Fiona Kite
Operations Support